Services
Providing Christian counseling to individuals and couples in Lakewood and Westminster Colorado.
Trauma Therapy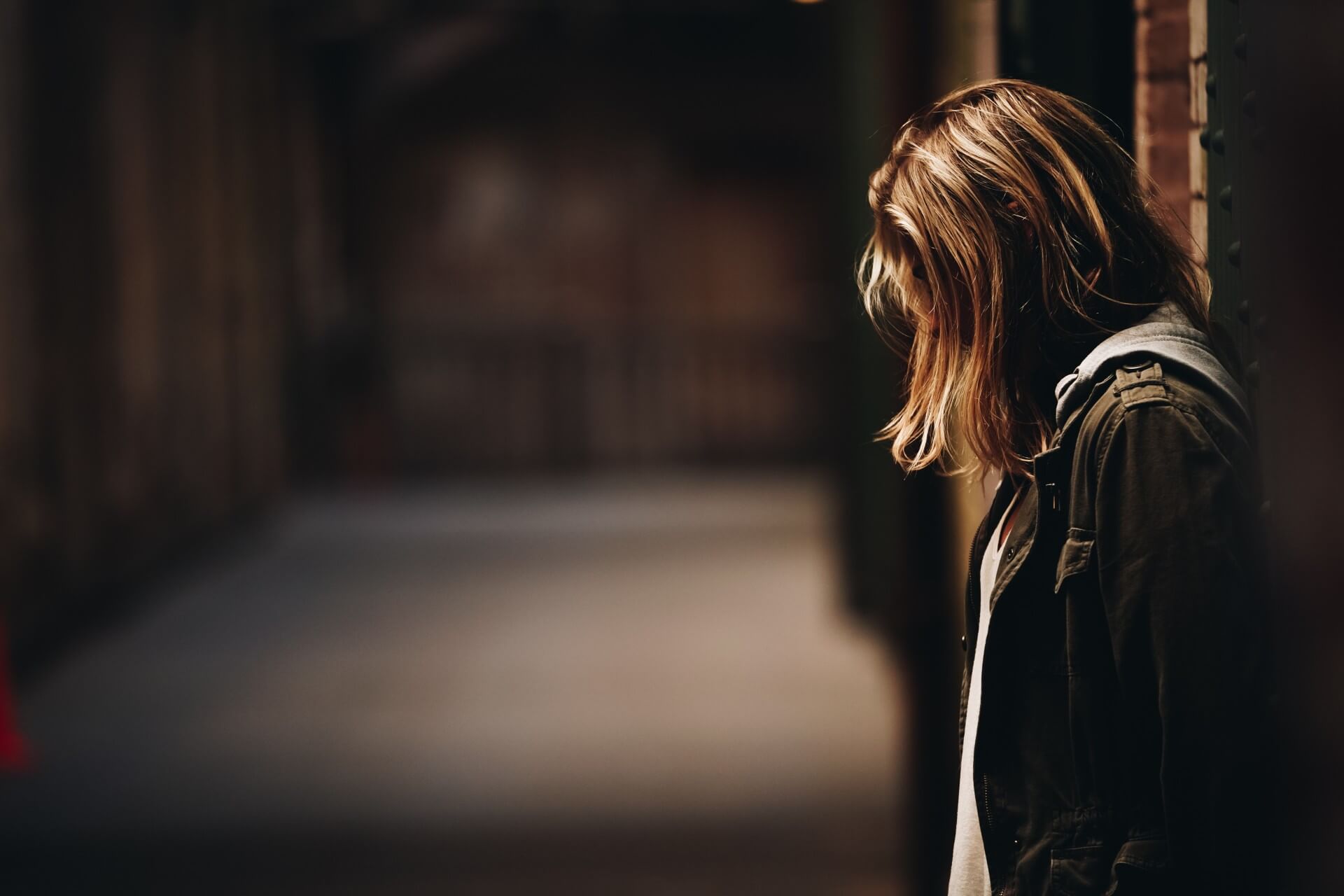 Adoption
Anxiety
Brainspotting
Childhood Trauma
Depression
OCD
PTSD
Shame
Couples & Marriage Therapy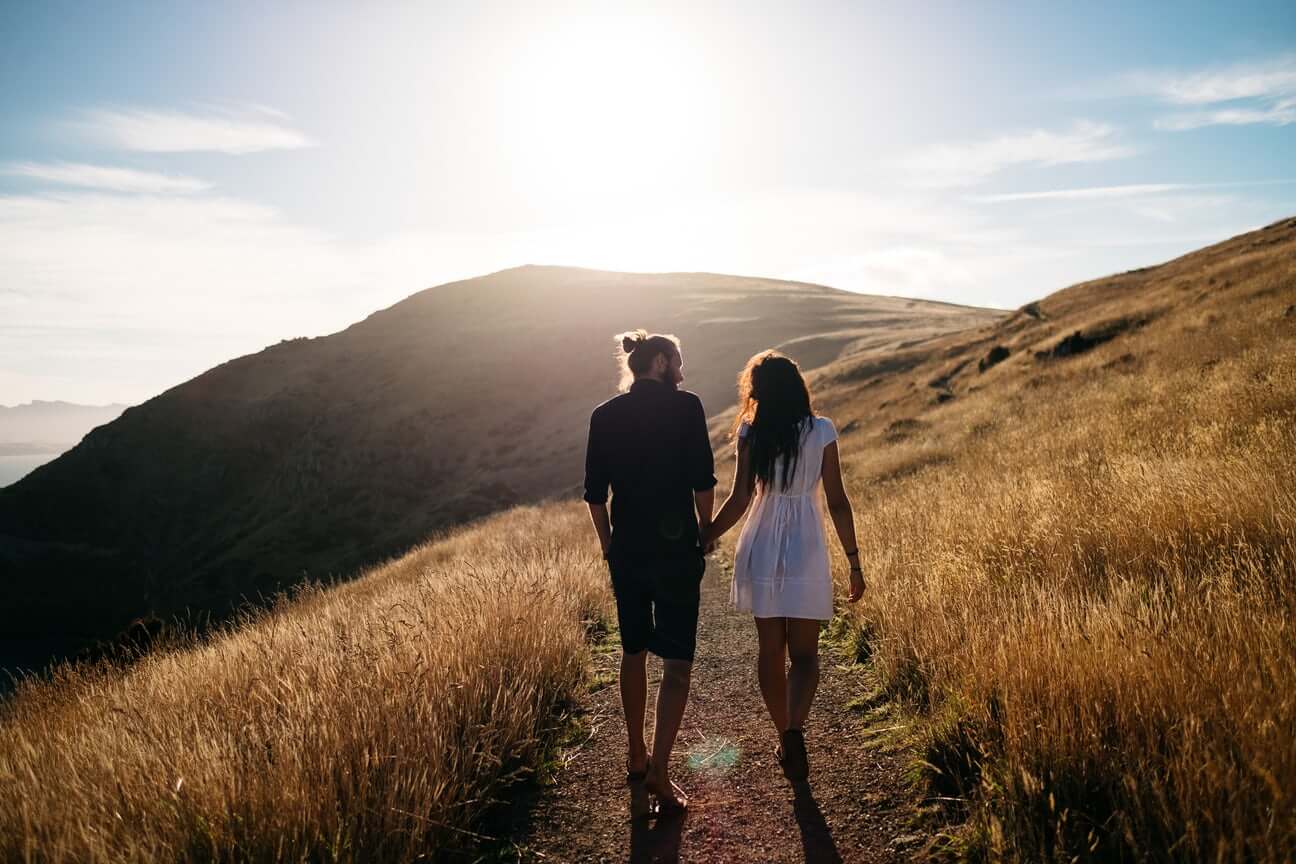 Conflict
Communication
Emotionally Focused Therapy (EFT)
High Strife Marriages
Infidelity
Intimacy
Premarital Counseling
PREPARE/ENRICH
Individual Therapy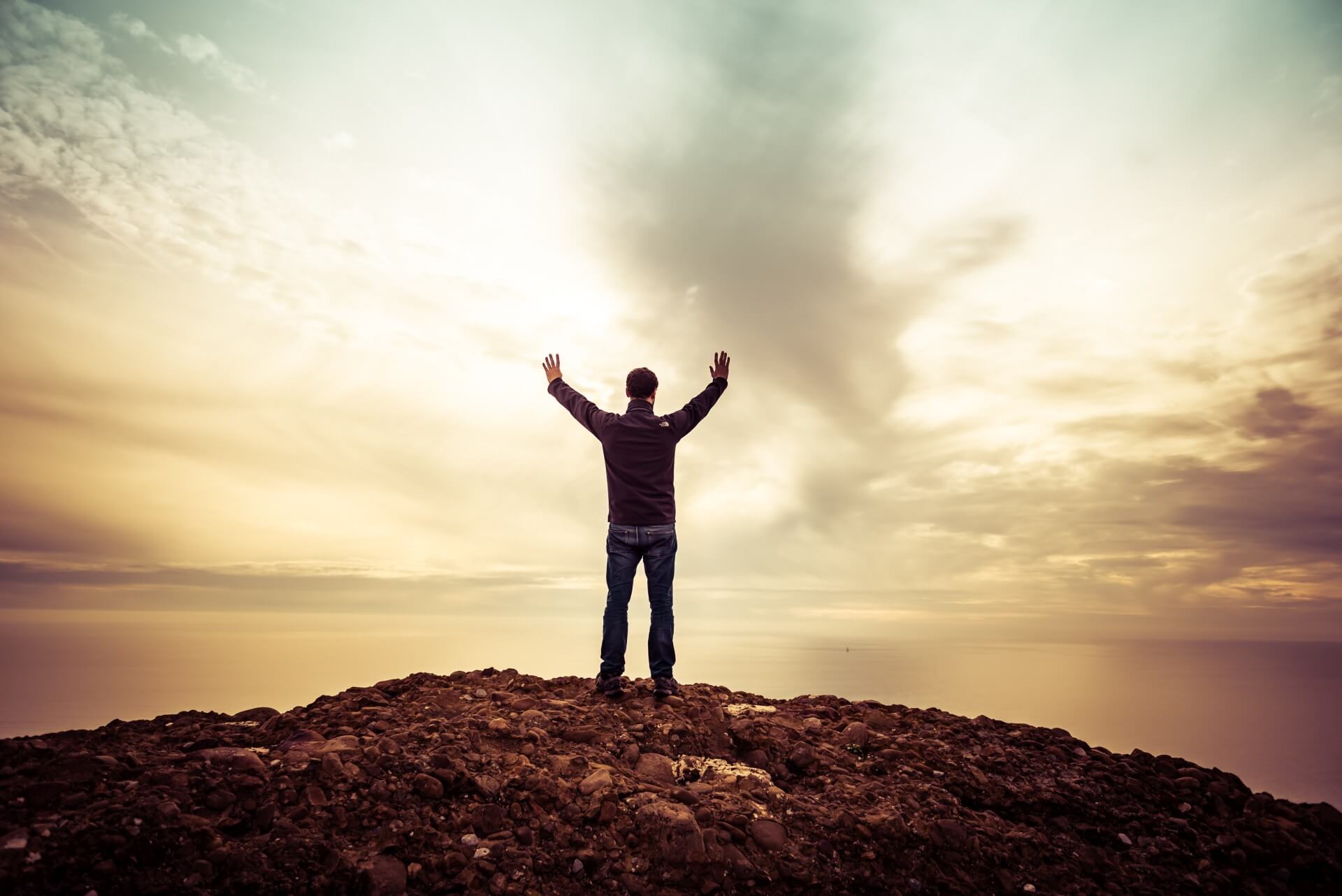 Adolescent Issues
Career Counseling
Christian Counseling
Cognitive Behavioral Therapy (CBT)
Gestalt Therapy
Maternal/Postpartum Support
Life Transitions
Loss/Grief
Narrative Therapy
Children's Issues/Play Therapy
Temperament Psychology
Women's Issues
Chronic Illness
Supervision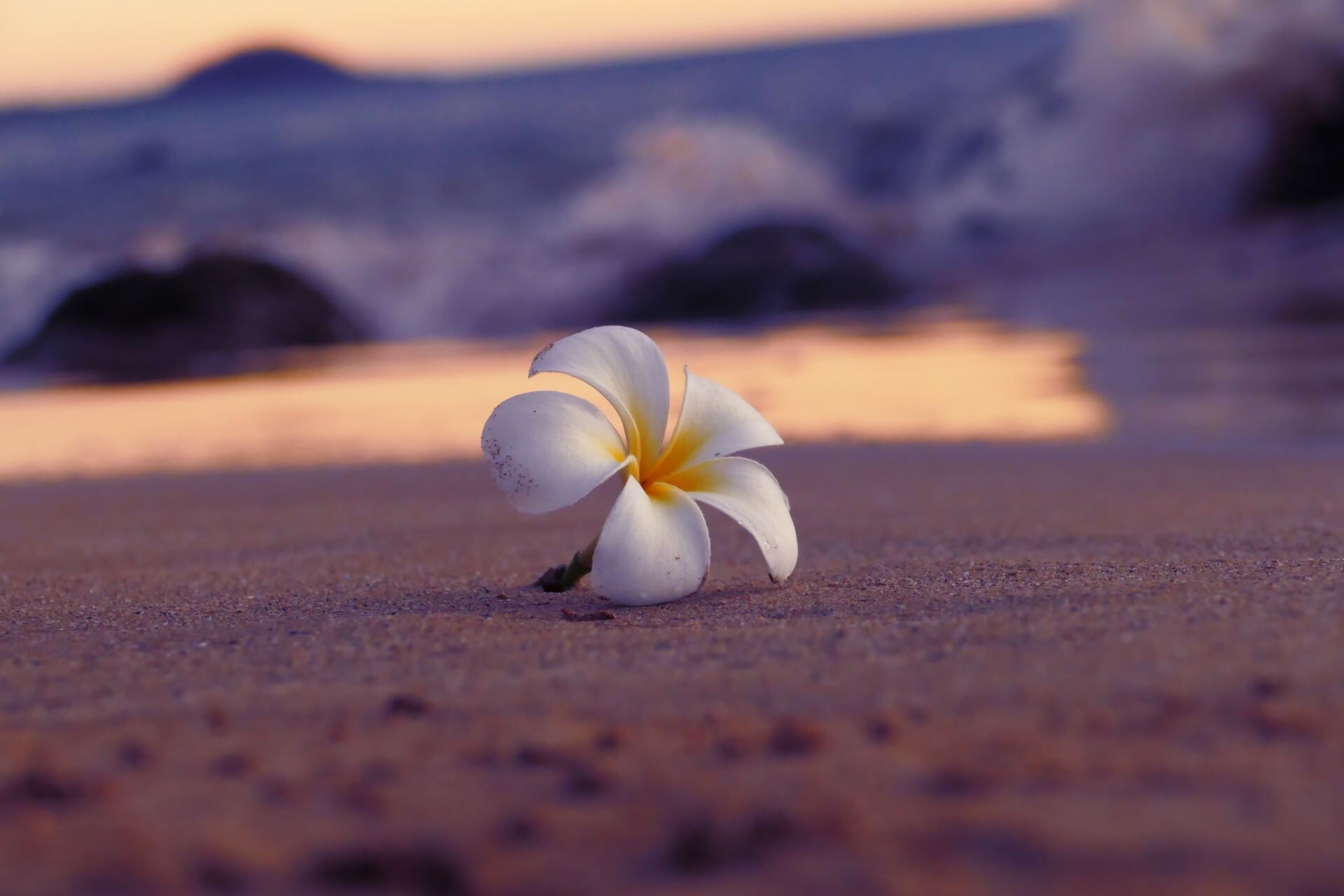 Master's Level Therapists working toward licensure
45 hours of training in supervision
Verified by Psychology Today as a licensed professional counselor and therapist.
Member of E-counseling.com
Scheduling
Lakewood Office
Vicki Faris & Mary Dominguez
12211 W Alameda Pkwy
Suite 105
Lakewood, CO 80228
Directions
Current Clients
Current clients can use TherapyPortal to request appointments.
New Client Forms
New clients should print and complete the applicable forms before the first session.
Westminster Office
Christine Anderson
2000 W. 120th Ave
Suite 1A
Westminster, CO 80234
Directions
Evening & Weekend Appointments Available
Current Clients
Current clients can use TherapyPortal to request appointments.
New Client Forms
New clients should print and complete the applicable forms before the first session.
About Us
Authentic Life Christian Counseling is a Christian counseling practice with therapists and counselors in Lakewood, Colorado and Westminster, Colorado providing Christian counseling services to individuals, couples, and families.
Vicki Faris

M.A., LPC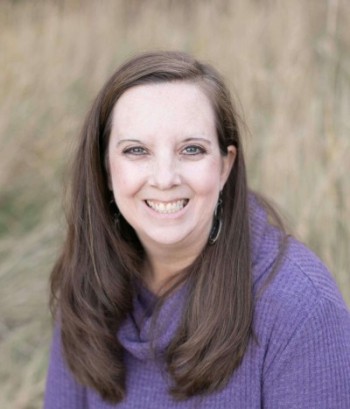 My professional story began after I graduated from college. Even after spending four years in school, I didn't know exactly what I wanted to "be when I grew up." I began working at a school for at-risk teens helping out in the office administratively. I found that as I got to know the students, they would want to come in and talk, but I kept turning them away because my job didn't allow for that. One day it dawned on me that I was really more passionate about people's stories than paperwork.
I headed back to school for a Master's degree in Counseling from the University of Colorado at Denver. I spent the next couple of years pursuing licensure while working as a counselor at the school. Since then I've spent time working with college students at CCU and pursuing education in marriage counseling so as to expand my understanding of people's stories.
Eventually, I found that as I was on my own journey in being married and having children, I became more and more passionate about helping people make their own lives, marriages, and families work. I have worked in a private practice for the last eight years part-time, which allowed me to be home raising my kids as well.
I love working with individuals, couples, and especially young adults using sound Biblical principles, advanced Brainspotting, CBT, EFT, and Narrative Therapy. I want to help couples build a strong foundation through premarital counseling and help existing couples struggling in their marriages. I want to walk along side people in the struggles they face or the traumas they need to overcome. To me it is a privilege to journey with people as they face the various challenges of life.
A few other things you should know about me:
I love Jesus.
One of the reasons I married my husband is because he was on the waiting list for years for Bronco's season tickets – now we lose our voices regularly at the games.
Though I have lived in Colorado my whole life, I didn't attempt skiing until I was 18. I still mainly stick to greens.
Raw carrots are great, but cook them and they are completely ruined.
I have spent more time in court for my dog's escape artist antics than for traffic tickets.
Sometimes Starbucks vanilla chai is a completely necessary part of my day.
Playing the piano and singing at the top of my lungs is a great stress reducer in my life.
I haven't beat my son at chess since he was 5.
I have journeyed on the road of adopting our daughter from the foster care system.
I love to travel – near, far, doesn't matter, just want to see it all.
I look forward to hearing your story, and helping you in whatever way I can!
Christine Anderson

M.A., LPC, NCC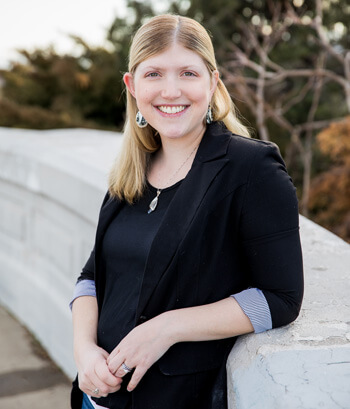 I believe in the power of the relationship between a client and therapist. Within the safe secure environment of the therapeutic setting growth and change can take place. My desire is to foster hope and be your support as we embark on your journey together. I provide a safe and non-judgmental setting for you to begin your journey of self-awareness, healing, and change. I consider it a privilege to walk with you in your struggles.
My desire as a counselor is to help individuals and couples identify the root of their struggles and develop practical strategies to face them in every day life. I have a great desire to help couples build a strong foundation through pre-marital counseling and help married couples draw on that foundation and manage their particular struggles. I wholeheartedly believe in the alliance of biblical principles and psychological education. I approach every client with a holistic view of their personhood including physical, emotional, mental, and spiritual needs.
Professional Experience
Prior to my time in the mental health field, I gained extensive experience in the business world, working in HR and upper management. While I enjoyed the work I did, I have always felt a calling towards the helping profession in the form of professional counseling. I have a passion and desire to work with those who are struggling and help them find strength.
I hold an undergraduate degree in psychology/Christian counseling, a Masters degree in Business Administration, and completed my Masters degree in Professional Counseling from Liberty University. During my education and post graduation I have had the opportunity to work with a variety of individuals and couples utilizing CBT, EFT, brainspotting, and biblical principles. Being a mom myself, I have especially enjoyed gaining experience in working with moms who may be struggling with post-partum anxiety, depression, trauma, or simply needing support in the daily struggles of motherhood! I have also found a passion for helping those with chronic illness navigate the difficult and unique challenges they face.
On a more personal Note
My husband and I were married in December of 2014, and we have 3 amazing kids, David and Daniel, and Hannah. My husband is bi-vocational, serving as an ordained student pastor at a local church as well as working a full-time job to support our family. It has been an amazing (and many times challenging) journey doing ministry as a team. We love working with the youth in our church and helping them develop character and a strong walk with God.
We are both Colorado natives and love to get away and enjoy the beautiful mountains. We have been able to hike a few of Colorado's 14'ers and have made it a goal to eventually hike them all! In our little free time, we love hanging with our large extended family and making memories with our kiddos.
Mary Dominguez

M.A., LPCC
Life can be messy and hard. It can also be beautiful, redemptive, and healing. I believe that counseling can be a vital part of our personal growth in our life journey in this process of reflection, healing, and growth. There are many reasons someone may seek out counseling and I look forward to sitting with individuals in all seasons. One of my favorite Scriptures is found in Isaiah 61:3, "to bestow on them a crown of beauty instead of ashes." I believe that in our ashes and our pain, God can redeem and create something beautiful.
After teaching elementary school for five years in Texas, I attended Denver Seminary to get my Masters in Clinical Mental Health and graduated in May 2017. I am working toward licensure and have spent the past two years in private practice. I work with women, adolescent girls, and children. I am in the process of becoming Synergetic Play Therapy Certified. I have received training in Brainspotting and work with individuals who have experienced trauma.
I have a warm, caring, nonjudgmental approach. My desire is to create a safe environment for you to have the space to heal. In addition, I hope to be a place where safety allows your raw, real, authentic self to emerge. I hope to work in a partnership to meet your goals. I believe we all have the capacity to heal and grow and I hope to provide the environment for such growth to take place. I believe our past experiences do not define us, but they do have an effect on how we think, feel, and behave. Ultimately, I will work alongside you to meet your individual goals based on your unique personality and needs.
When I am not in the office, I can be found with my husband and new baby girl. We are loving our new life season of learning to be parents and spending time as a family. We love taking her to the mountains to experience the beauty of Colorado!